12 New Indian Passport Rules For 2017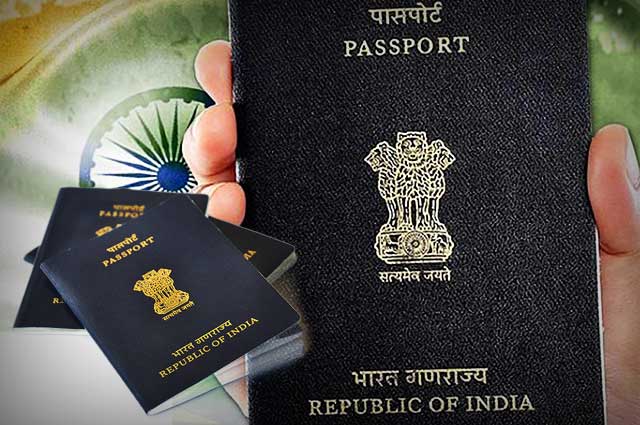 A passport is a small document that can open the gates for you to travel across this Blue Planet. The pages of this document tell the most compelling stories that you can experience yourself. But, do you think applying for a passport is an easy process?

If talked about the previous procedures, it was a disaster. Applicants had to fulfill each single detail and submit the essential forms. This created a chaos and caused inconvenience to applicants. Thus, the Ministry of External Affairs announced some modifications that aim towards the ease of the process of issuing passports to applicants.

These modifications have provided an ultimate relief as the filling of annexure is reduced, the choice of mentioning the name of any parent, submitting any single ID proof with DOB etc. The ministry has also promised that applicants will face no issues further. Read on about new modifications.