13 Awesome Places to Visit in Madurai on Your First Trip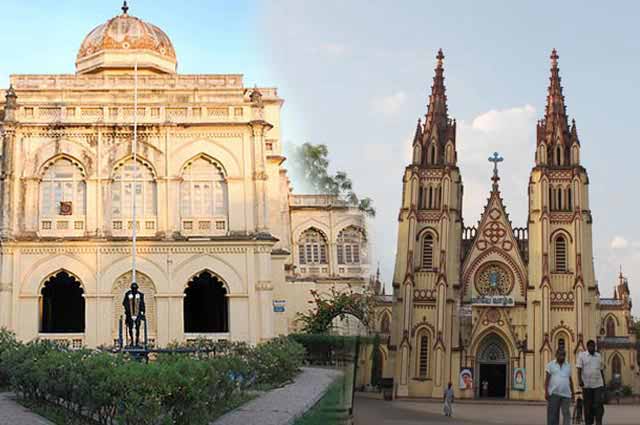 Dazzling ancient edifices, numerous educational institutions, exquisite sanctuaries, and much more- Isnt it enough to describe the Soul of Tamil Nadu? Resting on banks of the River Vaigai, Madurai is a well-known city located in Tamil Nadu. Madurai has served as the royal and authoritarian seat for various clans like Pandyas, Cholas, Nayaks, and the British. During their rule, the city of Madurai was ornamented with awe-inspiring structures like the popular Meenakshi Temple, Idaikattur Church etc. Presently, it is also tagged as the educational hub of Tamil Nadu owing to a wide number of educational institutions.

People from the different directions of the country flock to this city to spend their vacation, visit the holy shrines and to get themselves enrolled to receive the higher education. Take a look at this quick guide to know about the must-visit places on Madurai.