14 Gujarati Dishes That You Must Try When You Visit Gujarat
Last Updated: 2018-07-05 by admin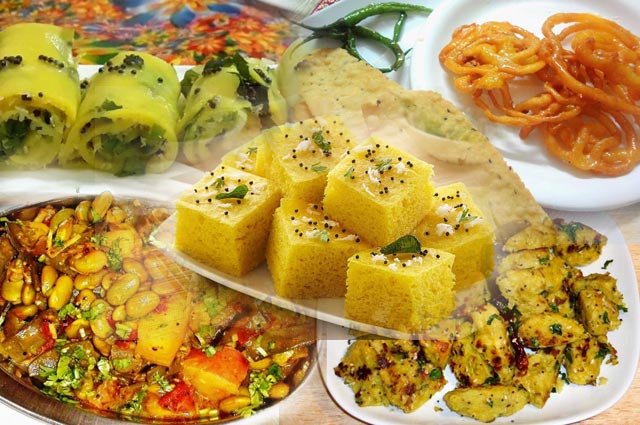 The state of Gujarat has made huge a contribution to the nation. Its soil gave us Mahatma Gandhi who initiated the freedom struggle, it gave us Sardar Patel, the 'Iron Man' of India, it has also given us some great players in the sports industry, and it has given us our present-day PM, ahem, you know his name.

But is that all from Gujarat's end? Well, we say no. There is a lot from Gujarat and before we start talking about the topic, here's a statutory warning:-

Keep the phone numbers of the nearby food outlets ready, install the food service app, search the nearby restaurants, and keep digestive pills in the pocket. This blog may cause reactions.

Relax, there's nothing jeopardizing. So without wasting any time, let us begin with the topic for the day. Gujarat is well-famed for its own cuisine and dishes. People of the state are foodies and leave no chance to hog on the delectable snacks that are available there. The sumptuous fragrance of such appetizing dishes brings the visitors to Gujarat. Take a look at these dishes.