14 Must-See Places To Visit In Kumarakom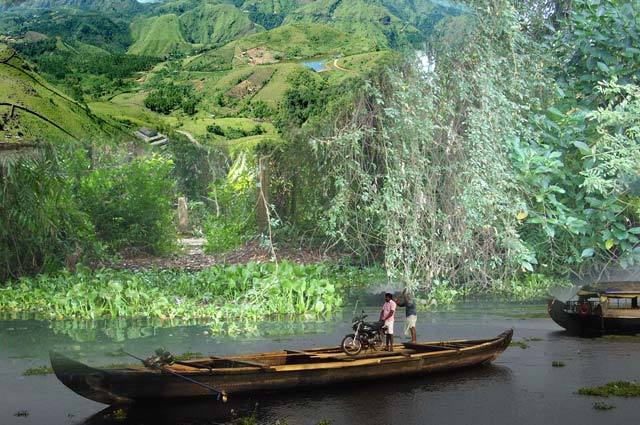 Hey readers, how're you doing?
Recently, we conducted a survey of the best holiday destinations in South India and came to the conclusion that Kerala is the topmost choice for many. You know the reasons well, but we would like to add what the people said:

1. "I would love to devour the different food items of Kerala"
2. "It is a trekker's haven"
3. "Exploring the underwater life".

Though there are multitudinous places to visit in "God's Own Country" Kerala, Kumarakom is a place that has its own charm. It is endowed with the beauteous surroundings in profusion. The calm backwaters, waterfalls in the quaint corners, beguiling bird sanctuaries & valleys, and much more that is soul-calming. It wouldn't be wrong in saying that Kumarakom is nature's masterpiece and never fails to attract and impress visitors.

So, before you gear up and leave for Kumarakom, don't miss taking a look at this short guide that will assist in visiting the places that you would love exploring. Happy journey pals!