15 Best Destinations for River Rafting In India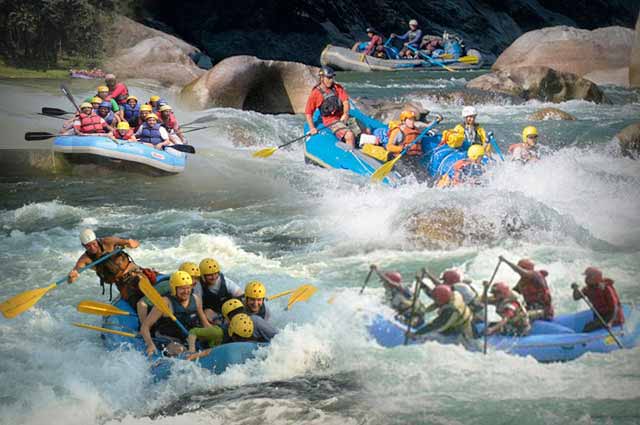 The waters have always fascinated mankind. Whatever maybe the activity, people feel unique (and superior) when they indulge in aquatic activities. One enthralling water activity is river rafting that never fails to catch the attention.

Rafting through the gushing water stream and making way through the strong waves can make anyone feel enthralled and alive. Over the years, river rafting has emerged as a popular activity enjoyed by the people. As the summers approach, people start planning their vacations and the lucky ones plan a trip where they can enjoy this venture. Take a look at the popular river rafting sites in India.