15 Most Beautiful Places to Visit In Shirdi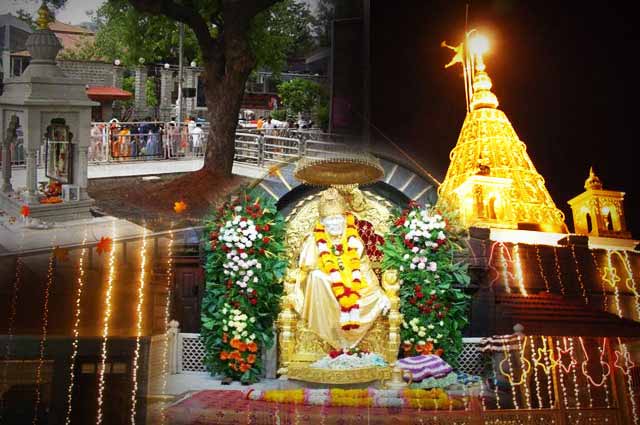 Globally known as the Land of Sai Baba, Shirdi is a temple town that lies in the Nashik district of Maharashtra. Endowed with serenity and spirituality in its atmosphere, it is a remarkable attraction that is visited by thousands of wayfarers annually. People, especially the ardent followers of Sai Baba never forget to pay a visit to Shirdi once in the lifetime, however, it is said that no one can arrive until Baba calls them himself.

As you know, the prime destination that lures people is none other than Sai Baba Temple that is counted amid the richest shrines in India. Devotees donate precious metals like gold, silver, and platinum, a huge sum of money, and much more to show their affection as well as devotion towards Sai Baba. Apart from this temple, there are numerous other attractions that wait for your arrival. In this quick guide, we have compiled some must-visit destinations for you in Shirdi. Heres a look.