15 Top Rated Places to Visit in Bali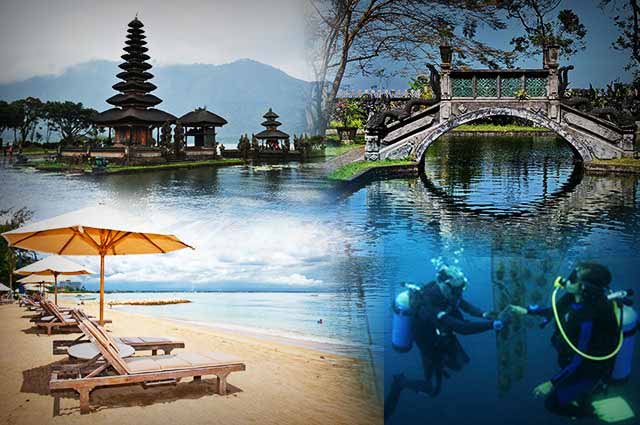 Bali is one of the most loved travel destinations in Indonesia. It is an arresting island that serves as the perfect vacation spot for family trips, solo trips, and honeymoons. The charm of Bali lies in its exquisite locations like the astounding temples, breathtaking landscapes, and local markets. People from across the globe visit this enchanting holiday destination to spin memorable moments.
But we arent done with it. There is a lot more that should be explored in the land of Bali. Apart from the above-mentioned places, there are recreational spots like the gardens and adventure parks that ensnare globetrotters to spend a jolly time in Bali. For the dauntless ones, the venture of trekking can be experienced in the mountainous region of Bedugul and Tapak. In simpler words, visiting Bali for a holiday isnt a bad decision. No one, whether a couple or a family, will be disappointed after making their trip to Bali.