17 Reasons to Go for The Leh Ladakh Trip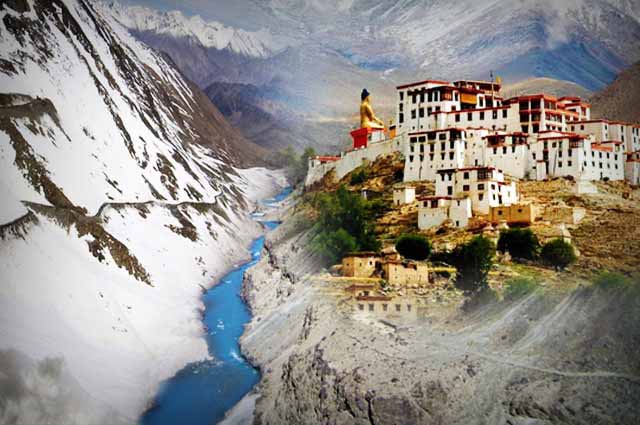 Leh-Ladakh is reckoned as the haven on earth. With its tantalizing landscapes beckoned by the snow-capped peaks of the mighty Himalayas, this place is located at an elevation of more than 27,000 feet above the sea level. Unrolled over substantial acres of land, Leh-Ladakh is dotted with astounding tourist destinations that draw the visitors from the different directions of the country.

The ancient monasteries, dazzling waters, serene valleys, pious monasteries, quaint villages, delectable food and much more is there is Leh-Ladakh. The visitors can visit the different locations to know the similarities amid the Indian and Tibetan culture. Also, the arresting hillocks can be climbed to display the trekking skills. So, if you have made up your mind to visit the land of Leh-Ladakh, do take a look here and do not miss any of these.