Best Things To Do In NYC At Christmas 2023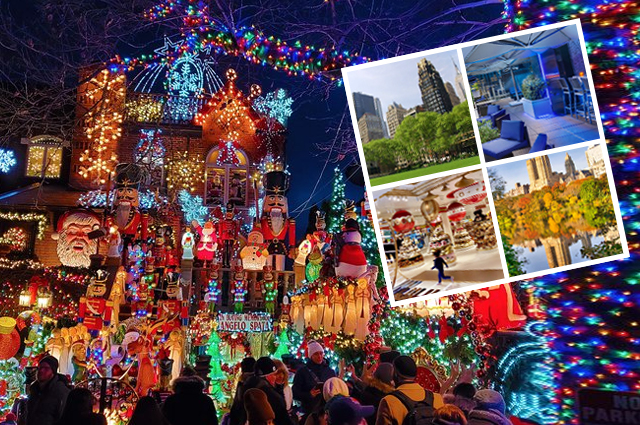 Nothing compares to Christmas in NYC. After all, it's a delightful, enchanted time of year filled with sparkling lights. Enjoy fascinating holiday window displays, steaming cups of cocoa, charming Christmas markets, and breathtaking Christmas performances. So if you're wanting to organize the ideal Christmas vacation in New York City. This really thorough, excessively educational book is definitely for you.

Therefore, this piece is where it's at if you want to avoid the crowds, throw out the travel guides. Enjoy Christmas in New York City like a genuine New Yorker. So that you may appreciate everything that Christmas in New York City has to offer, you can stop worrying and start feeling festive.