Best Time To Visit Andaman - The Weather Of Andaman Islands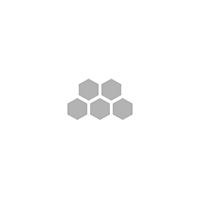 Image Source : https://www.wikimedia.org
The scenic beauty of Andaman Islands cannot be described simply by words but its temperatures can be defined easily. As we all know that it is a range of islands, the weather here remains moderate throughout the year. Summers at Andaman Islands are warm; the mercury touches 30o during daytime. Better carry the sunscreen and lotions to protect the skin from the rays of sun.

Monsoons, on the other hand, restrict the visitors from water sports. The season is not right for any kind of boating. But this doesnt mean that beaches arent accessible. Tourists can be seen on the beaches enjoying the rainfall as well.

Winter season, or better call it vacation season, is the time of the year when maximum number of the tourists visit the Andaman Islands as the climate remains moderate during the winter season. Winters arent chilli here, but cool sea breeze uplifts the mood during winters the day. The season is suitable for enjoying the thrilling water sports like snorkeling and scuba diving.