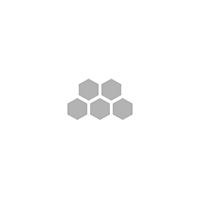 Image Source : https://upload.wikimedia.org/
Being a holder of an Indian passport, you have a privilege to visit the country of Thailand by attaining a Visa on Arrival, which permits you to stay for a period not exceeding 15 days for the purpose of tourism. Make sure that your passport is valid for at least six months from the date of arrival and don't forget to carry your bank statement, substantiating your sound financial health.

Word to the wise- The exquisite Thai cuisines, coral reef, tropical climate, turquoise-blue waters, vibrant culture, glittering nightlife, bustling bars & clubs, spectacular wildlife, ancient Buddha temples, gut-busting animal shows, colourful orchids.Phew! This list seems to be never-ending. The top drawers in this country are Bangkok, Pattaya, Phuket, and Krabi.