IndiGo Increases The Number of The Domestic Flights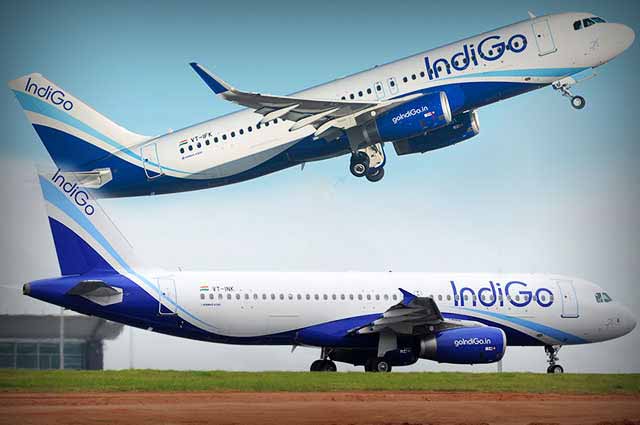 Go IndiGo Airline, with 39.5% of the market share, is Indias largest airline. It is known for its low fare tickets, world-class service, and punctuality. Since it is the fastest growing low-cost carrier, it has become the number one choice for the people in India to fly to distant destinations without splurging.

But, this isnt all for this airline. It has touched the skies even high after increasing the number of flights in the country. Go IndiGo India, after increasing the number of the domestic flights in India, has been crowned as the leading airline in India. It operates non-stop flights that connect all the major cities of the country. By introducing this service, there are no doubts left that IndiGo flights will get a whopping increase in its shares in the market.

After this line, you will get to know that, uh oh, it seems were telling too much. So you should read it yourself.