Mind-Blowing Places To Visit In Spiti On The New Year 2023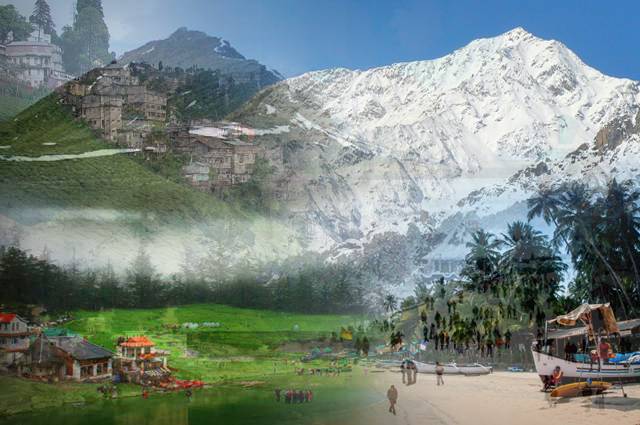 The Spiti Valley, a frigid desert in Himachal Pradesh, is home to sparkling lakes, snow-capped peaks, and barren landscapes. The breathtaking beauty of this desert quenches your wanderlust. Visit places in Spiti Valley if you're looking for unspoiled natural beauty, beautiful skies, and vibrant culture.

What Is So Special About Spiti?

The higher part of Himachal Pradesh includes the Lahul and Spiti district, which is in a freezing desert location. Height above sea level is 3800 m and it is popular for its tranquil monasteries and clean, bright skies. It is also famous for having the highest voting station in the world.

#1: Spiti has a good linkage despite being a far-off location. Along the route, there are gas stations, pharmacies, and ATMs, albeit occasionally these ATMs are inoperable.

#2: In Spiti, it is simple to locate hotels and restaurants. One can stay with locals for a fee as well.

#3: Another risky approach is to camp by the river. Spiti rivers are also popular for activities like white water rafting.

#4: The high heights of Spiti require acclimatization for one or two days. Long walks and plenty of rest are the best ways to recharge so that you don't get sick.

#5: A trip to Spiti would be incomplete without trying Tibetan cuisine. The most well-liked foods include momos, thukpa, and laughing.

You should schedule a journey that lasts at least 5 to 10 days. It is because it takes 5 days to go from Manali to Spiti via Kinnaur and back. The remaining three days are free for exploration. One can tour the tourist destinations during the remaining three days. One of the best Spiti and Manali holiday packages often includes a trip to this administrative center.