Most Advanced Top Ten Cities in India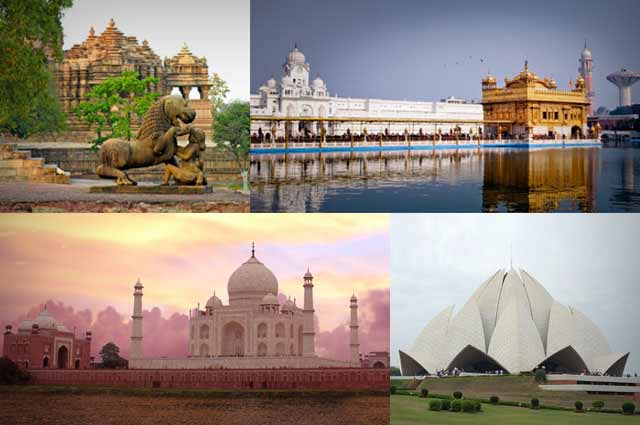 Also known as, The Land of Diversity, India is a house of breathtaking landscapes, unique cultures, rich history and mouth-watering cuisines. From the snow-covered hills of the Himalayas to the alluring beaches in Goa, the busy market streets of Delhi or the Marine Drive in Mumbai, the spicy street food in Kolkata or the Shahi Nawabi Biryani in Hyderabad, one can easily explore thousands of delicacies hidden in every lane of this incredible country.

Being a developing country, India is infused with a blend of super-advanced as well as not-so-advanced cities. Some cities have incorporated the latest transformations of the world to keep up in the race of development, while others may take some more years to reach the same spot. This blog enlists the Top ten cities in India to keep you handy. Read on!