Not to Be Missed Tourist Places In Phuket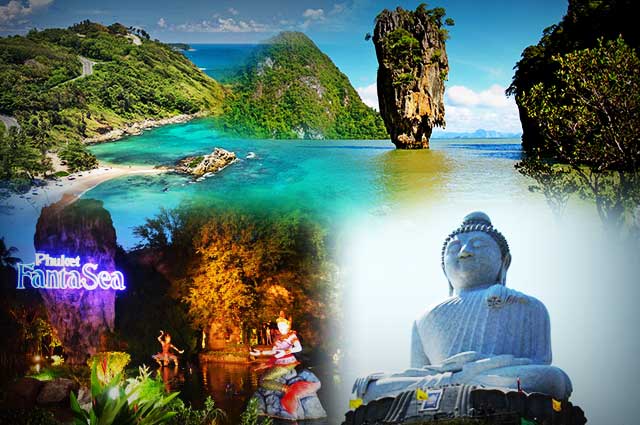 Phuket needs no formal introduction. It is a famous city in Thailand that stands among one of the righteous destinations for spending the holidays. Its fascinating landscapes, exquisite beaches, bustling markets, clubs etc. are simply irresistible.

Holiday makers from the various parts of the world throng to Phuket for spending a great and an unforgettable holiday. The visitors, extensively, rabble to the beaches, restaurants, malls, and streets of the city whilst vacation. There is so much fun available that sometimes people tend to miss out the things to do in Phuket.

To keep such issues at bay, do not forget to take a look at this small guide that comprises the list of the activities that you can enjoy in Phuket.