Not to Miss 13 Most Elegant Places to Visit In Rameswaram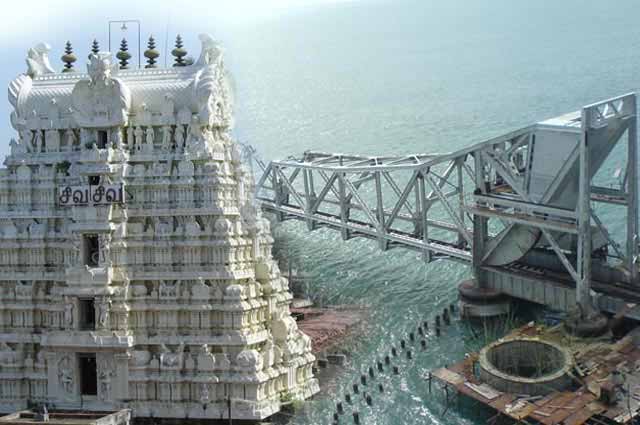 Reckoned for the exquisite temples and celestial beaches, Rameswaram is a town located in the Indian state of Tamil Nadu. It is a major pilgrimage seat amid the 4 dhams in Hinduism. For a majority of people, it is the place where you can visit the intricately carved ancient temple of Ramanathaswamy jyotirlinga, whereas, for others, it is a place that has a rich history engraved on ruins of temples and other monuments. Also, many see Rameswaram as a place where delectable South Indian cuisine can be tasted.

As the summer holidays are approaching, you might be brainstorming to find out a place where you can spin memories. Um, what we say is allow us to be your guide for this summer vacation and take you through the unforgettable journey to Rameswaram. We assure you of..nah..lets begin with it. Well keep telling about each destination.