Pious 12 Jyotirlingas In India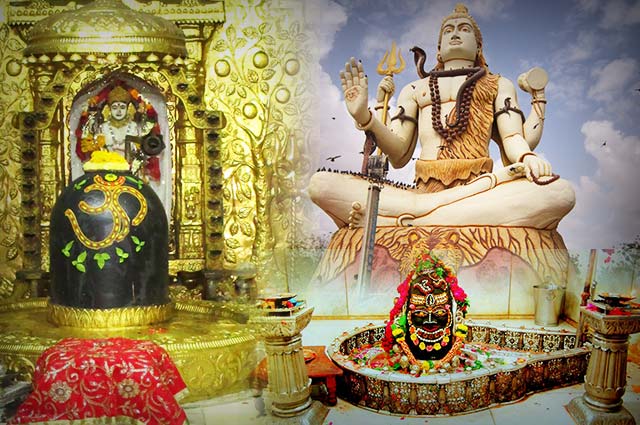 "With his neck, consecrated by the water flowing from the thick forest-like locks of hair, and on the neck, where the lofty snake is hanging like a garland, and the Damaru drum making the sound of Damat Damat Damat Damat, Lord Shiva did the auspicious dance of Tandava. May He shower prosperity on us all."

With the ashes smeared all over his body, carrying the trident, the moon resting on his bun, mounted on a bull, and fond of cannabis, he's the one who gulped the poison. His various forms are feared by the evil-doers while protecting the devotees, his third eye symbolizes wit and fierce. A combination of words cannot describe him, he is Ananta, HE is Lord Shiva.

Har Har Mahadev, dear readers. Since you have read the verse above that praises the Lord of lords, Mahadev, we are sure that you'll be reading something interesting today.

Lord Shiva is a major religious figurine in Hinduism. He is one amidst the Hindu Trinity where he is seen as the 'Destroyer' of the bad and slayer of the ghouls. The followers of Hinduism worship him on a large scale. In the country, there are countless shrines that are dedicated to him but, there are limited Jyotirlingas.

A Jyotirlinga is a shrine where Lord Shiva is present in a self-manifested form. Across the latitudes and longitudes of the nation, there are 12 famous Jyotirlingas. Each of them has an enchanting Shivalinga in the sanctorum and a compelling story behind it. All these temples witness a humongous footfall on the pious event of Maha Shivaratri. So, here we present to you, the list of the 12 Jyotirlingas in India. Keep reading without a delay.