Riverside Camping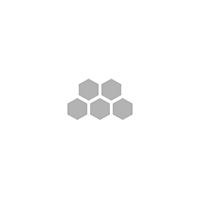 Image Source : https://in.pinterest.com/
The Mounty 1095 Riverside Camping offers excellent sites for camping in Dharamshala along the riverside. They offer the most beautiful scenery in all of Dharmashala and trekking through the hills offers a blissful experience. The trek is conducted via Mcleodganj, Dharamshala, and the Kangra valley and it provides you with a stunning view of the Shivaliks as well as the Punjab plains. You can reside amidst the serenity, calm, and peace of nature in your tent along with the food offered here. Moreover, the campsite can be accessed very easily and the campers can experience the touch of nature up close and in person. Luxury, adventure, and serenity meet at Riverside Camping and TourTravelWorld ensures that you become a part of it.

Location: Located along NH503, Dharamshala, Himachal Pradesh.

Facilities Available: Free meals, Guides, Sleeping Bags.

Prices And Rating: The cost for staying over her is about INR 1300 per adult and the rating is about 4.0.