Shimla Airport to Restart Regular Flights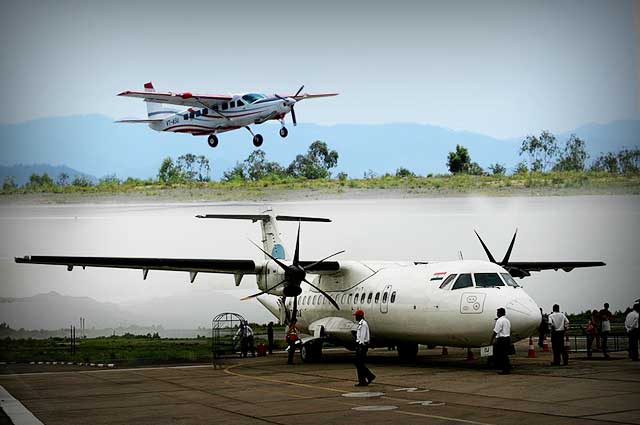 Nestling in the great snow-clad Himalayas, Shimla is a beauteous hill town in the Indian state of Himachal Pradesh. It is a frequented holiday destination that is elevated at a height of 7,217 feet above the sea level. Holidaymakers from all directions adore spending a vacation in the laps of nature in the hill town of Shimla.

Being a hill town, it can be reached either by railways or roadways. Traveling to this bewitching hill-station is a long journey. In order to reduce the hassle of traveling for longer hours, an airport near Shimla was constructed so that tourists can easily reach the destination.
However, the lack of funds led to its closure. The last flight that flew from Shimla Airport was in the year 2012. After its closure, it became a liability without any utilization. This resulted in the downfall of tourism and thus, a petition was filed to re-open it. After a span of 4 long years, Shimla Airport has been opened once again.