Something More About Asola Bhatti Wildlife Sanctuary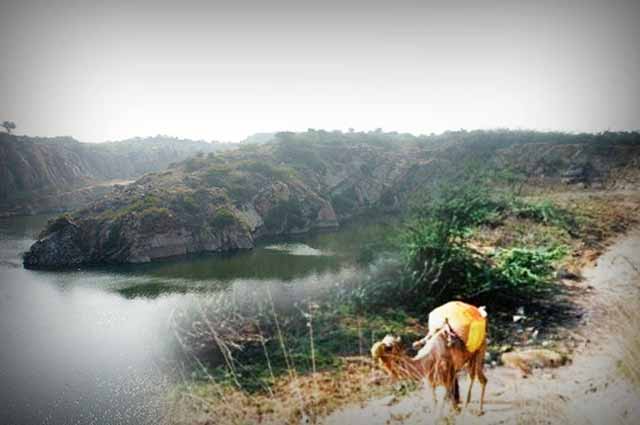 Asola Bhatti Wildlife Sanctuary- This is a popular name that a majority of the people has heard. It is a beautiful wildlife sanctuary that is entrenched on the outskirts of the capital city of India. The sanctuary is the residence to the exotic species of the fauna that includes feline predators like the panther, blackbuck, endangered black-nape hare, monkey, Brahmani eagle, hawk, a variety of the reptiles like the python and cobra, butterflies, and different fishes as well. Asola Bhatti Wildlife Sanctuary is visited by the tourists on a large scale.

This alluring sanctuary is run and managed by the collaboration of Conservation Education Centre (CEC) and Natural History Society of Mumbai (NHS). These 2 organizations help the visitors by providing them with the necessary information related to the sanctuary. Heres a small pile of some more interesting and useful information about Asola Bhatti Wildlife Sanctuary.