Taste The Food Of Heaven In These Top 9 Cafes Of Goa in 2020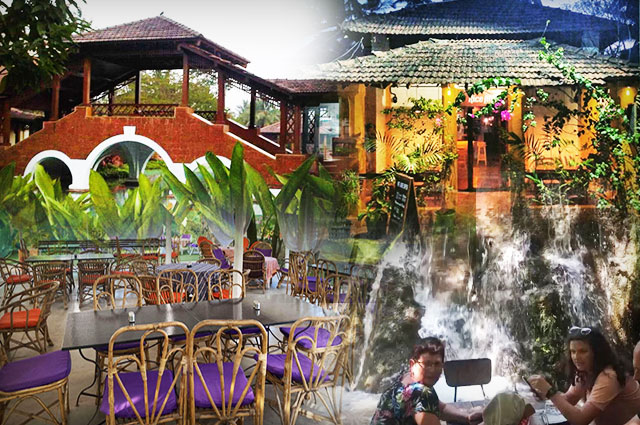 One of the most visited places, Goa is amazingly gifted with various sightseeing options like relentless nightlife, exceptional live music scene, a feast of fabulous bars, and excellent restaurants serving delicious seafood and of course the enchanting seafront. All these factors also contribute to the reasons for the existence of an extremely cheerful populace which has seemingly mastered the art of living a good life. And the foremost thing that adds a cherry to the exotic Goan experience is the best cafes in Goa. Be it non-veg or veg, these cafes are a must for all the food lovers to treat their taste buds with food of heaven at these best cafes in Goa. Cant stop your cravings? Well, youre not alone in that as a considerable number of food lovers are waiting to reach Goa as soon as possible to enjoy the best flavors while enjoying the beachside views. Treat yourselves to some of the fantastic drool-worthy dishes at these best cafes on your next trip with TourTravelWorld. We help the tour enthusiasts with amazing Goa tour packages, with an option to customize their journey in a way they want it to be.



Well, we have picked some of the best cafes of Goa in this list where you can enjoy the exotic flavors of Goan dishes.