The Bewitching Dance Forms Of India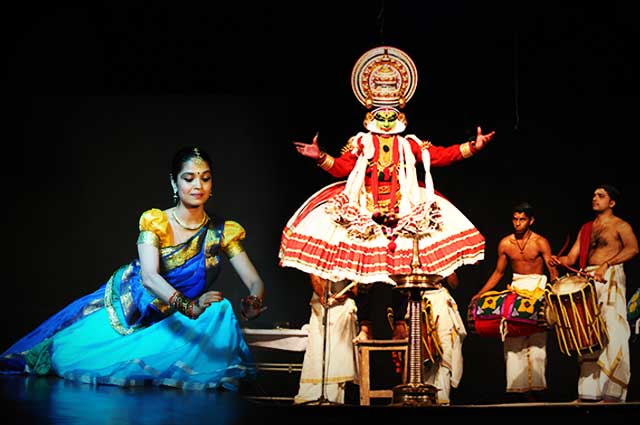 Dance is something that is everybodys blood. Thats entirely true! We all have witness people dancing like a professional, dancing like a novice, and dancing like they do not care whos watching. Every individual is not born as a dancer, but everyone loves to groove or shake a leg as the beats of the music increase. The huge crowds of people can be spotted grooving and gyrate during weddings and other communal gatherings.

Dance is more than art, it is a passion for many. Thats the reason why our great country has produced the renowned choreographers that teach how to dance. Dancing is an amazing exercise as well that helps in toning the body. But the only question pops up is from where dance traced its roots? Seems youre interested to know more about it. Alright, carry on reading.