The Compelling Mystery of The Bermuda Triangle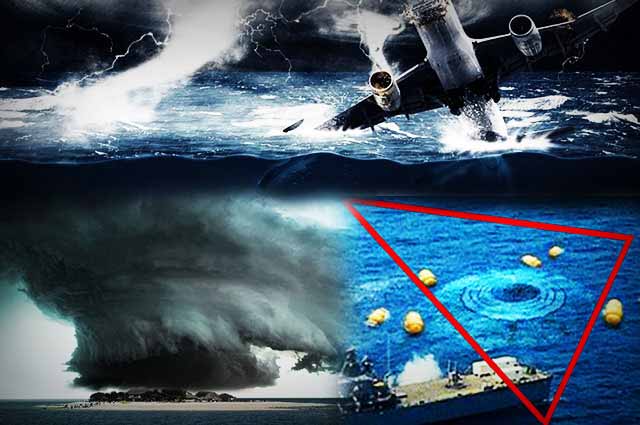 And when the aircraft entered the danger zone, it was the final flight because it was never seen again. Even its debris was never discovered.

Such breaking news sends a chill down the spine when the world heard about the frequent similar cases that happened in the mysterious Bermuda Triangle. The Bermuda Triangle, also known by the name of Devils Triangle, is the greatest unsolved mystery till date. It is a region of the massive Atlantic Ocean that lies between Florida, Bermuda Island, and, Puerto Rico. Initially, it was seen as a regular sea route and a fly zone, but slowly, frequent and unbelievable accidents began happening. The ships and aircraft lost communication and disappeared. At first, it was considered as an unfortunate accident but this continued further.

Today, this triangular route is an unsolved mystery. Many scientists and meteorologists have stated that it is just the natural phenomenon that involves oceanic pressure and storms, but that doesnt justify or decode the mystery of the Bermuda Triangle.