The Famous Street Foods of Hyderabad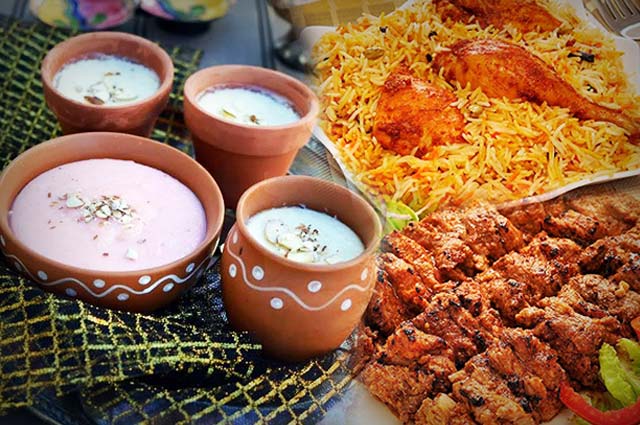 The cultured city of Hyderabad, which was once ruled by Nizams, still has that traditional essence in its food. The twin city, affluent in cultural heritage, still holds that ancient charm in its architecture and cuisine. Known for its splendour, affluence, and flavours of the Mughal and Nawabi gastronomies, Hyderabad also fosters customary South-Indian preparations.

With sprawling cafes, malls and eateries, Hyderabad is a street foodies' paradise! The most famous Hyderabadi Biryani with its elaborate method of preparation has become synonymous with the city's cuisine that in fact has much more to offer. Other than providing a great gastronomical experience for spicy food lovers, the twin city houses an assortment of famous desserts such as Double Ka Meetha, Kheer, Falooda, and much more. Mellowing! So pals, loosen your belly, as we shall aboard to a mouthwatering journey of some famous Hyderabad street foods!