The Unforgettable Croatia!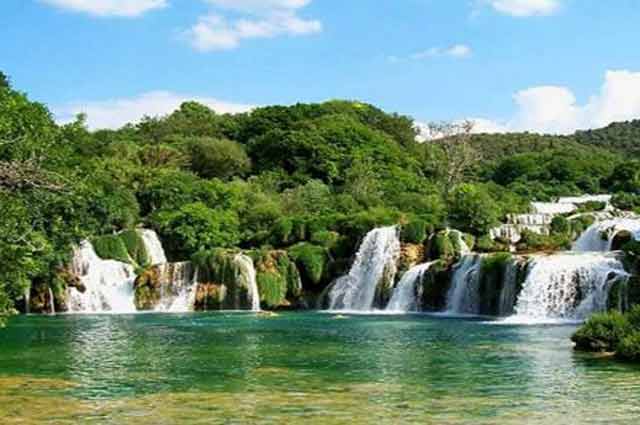 "A gourmets paradise, and the probably the finest destination to quench the thirst of a nature lover"

The sight of them sapphire water springs running through the mid of the prepossessing ancient walled streets is what lures a myriad of visitors every year into the magical embrace of "Croatia". Been underrated from a series of decades, Croatia is slowly marking its territory as one of the Europes fastest growing tourist spot. From the gushing scenic beauty to its summertime sun, incredible bitters, colonial architecture, plush beaches, and luscious food, there isnt an end to the list if I go ahead mentioning the reason why one should visit Croatia, but when you visit there, make sure that you step on the best as you stroll in style through the strange land.

What Follows are few tips that would definitely make your coming trip to Croatia, an affair to remember!