Visit Tourist Places In Mussoorie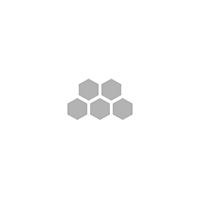 Image Source : https://www.tripadvisor.in
When you are on a trip to the beautiful hill station, you will find a bunch of visiting places in Mussoorie. The hills offer multiple waterfalls, high-ranking peaks, and spots for wildlife enthusiasts. The Gun Hill Point, for example, is the second-highest peak in Mussoorie, and taking a ropeway ride up to the top gives you an excellent view of the stunning hills drenched in lush green meadows. The clouds and mist below you give you the feeling that you are flying.

While on the other hand, Kempty Falls is among one of the most popular tourist destinations in Mussoorie. It is an excellent spot for picnics and the gorgeous waterfall creates a small pool which makes it a perfect spot for a quick swim.

Best Time To Visit:

Mussoorie can be visited for its beauty almost any time of the year, except for the monsoon. But for the best experience, the months from April to June are the best time to lose yourself amid the beauty of the Himalayan peaks.

Cost For The Visit

The costs vary majorly depending on where you want to go. For instance, if you wish to go on a rope ride adventure over Gun Hill Point, it will cost you Rs. 75 per person. But if you want to visit the stunning falls, it would not cost you anything extra.