Top 12 Most Popular Places to Visit in Hong Kong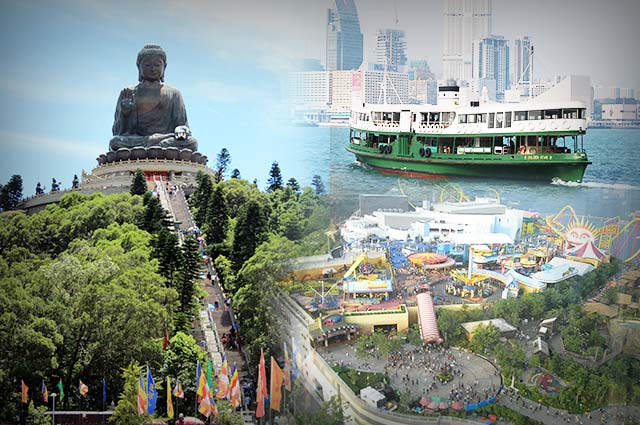 Hello, readers. As you know, people love to holiday abroad. Vacationing in a foreign land is a great opportunity and no one wishes to lose it. Even we fall under the same category. So, after toiling, we came up with a foreign land that fits in the frame.

Hong Kong, a special administrative region of China, is an unerring destination for holidaying abroad without minting. This city-state is blest with the beauteous landscapes, hilly terrains, and much more places that make it stand among the frequented destinations in China.
The globetrotters flock to Hong Kong extensively for spinning the indelible moments. Therefore, we have short-listed the must-see attractions of the city. Take a look.