Top 13 Incredible Places to Visit in Indore on a Budget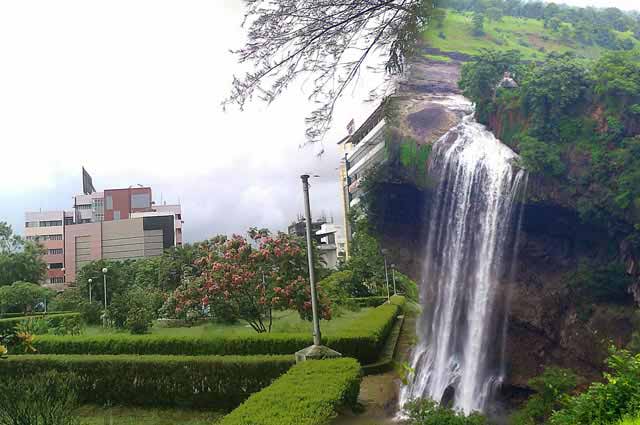 Located in the Heart Of The Country Madhya Pradesh, Indore is a renowned city. It is tagged as the largest city in the state. From the ancient times, this beauteous city has been the residence of the royal family of Holkars who ruled over Indore till the arrival of the British. They erected numerous structures in the city. Post independence, it served as a princely state for 2-3 years but later it was merged with the Indian union. At present, Indore is developing with a great speed and has emanated as a frequented tourist site.

Youll be surprised to know that the Largest City Of Madhya Pradesh also has a moniker of Street Food Capital Of India. It is due to the availability of the widest number of the delicious dishes like Dahi Bhalle, Jalebi, Samosa, and other slurpy items. Apart from food items, there are various travel goals in Indore as well. Since you have gathered an overview about the city, let us begin with our splendid expedition.