Top 8 Tallest Buildings In India You Must Visit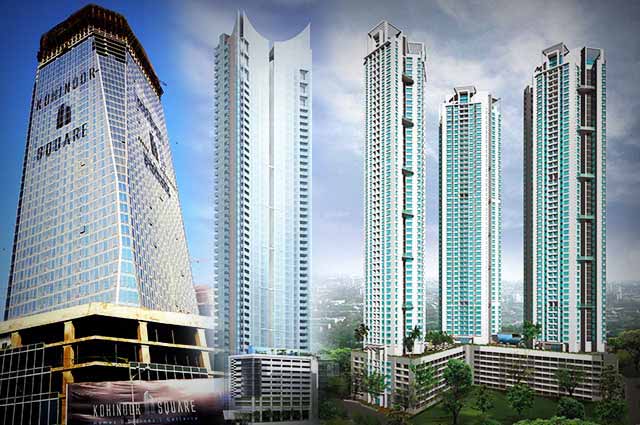 You know that I live on the 23rd floor, I can see the entire market from the 30th floor where I reside`, and more different things have been told by people to each other. If you assume that those who speak such things are high on weed, nope, youre not getting them. They do reside in such skyscrapers!

Touching the skyline, there are numerous multipurpose skyscraper buildings located in the City of Dreams Mumbai. At first, the first skyscraper that strikes the mind could be Antilia but, there are more buildings that are far monstrous (and expensive) than it. Whenever people see such amazing architectural marvels, they too aspire to own a flat in such buildings. Buying and residing in the tall buildings is an experience in itself. All you need to do is check out your bank balance and if you think thats enough for purchasing one, go for it.
Prior to that, take a glance at some renowned marvels known as the tallest buildings in India.