Top 9 Places for Mountaineering In India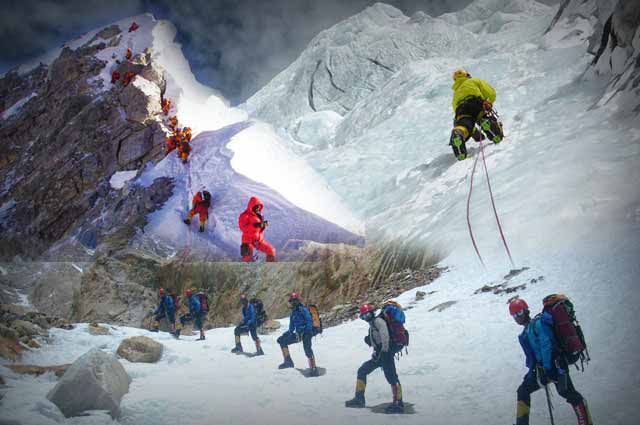 The hills and the mountains are the beguiling destinations that never fail to draw the tourists. The people visit to the hill stations for spending a vacation away from the ruggedness of the city. The tranquil ambiance of the towering peaks is soul soothing. But this doesnt mean that one should start meditating in the laps of nature.

When the adventure devotees visit the mountains, only one thing strikes into their minds and it is none other than mountaineering. Rhetorically, scaling the heights of the snow-laden peaks has been an activity that is completely different from other activities. The mountaineers whether professional or novice, challenge their potential and try to conquer the peaks. If you are dauntless and consider yourself as a daredevil, do not forget to take a look here. You might find the right peak for challenging your potential.