Top 9 Traditional Jammu and Kashmir Food For You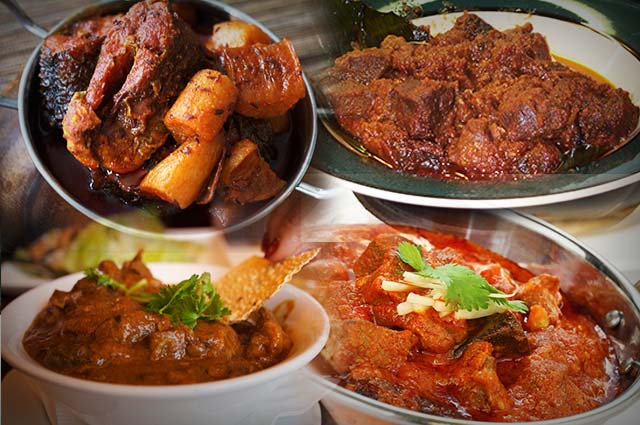 Kashmir, the prestigious crown of the country and an integral part of the nation, has always caught the attention of onlookers. The snow-clad peaks in Kashmir and the Holy Shrine of Vaishno Devi on Trikuta Mountain in Jammu never cease a chance of drawing visitors.

Alright, enough of the geographical praise of the region, there is more beyond it. People wonder that why the 'Heaven on Earth' Kashmir is known just for its alluring meadows and snow-capped peaks. Apart from its geographical beauty, we have something delectable that can awake the sleeping gastronome inside you.

Yes! You answered that right, it is the Kashmiri Cuisine we'll be talking about. The piquant Kashmiri Cuisine is renowned for its lip-smacking dishes. There are various tempting food items in this cuisine that are devoured with different other dishes.

So, to assist you savoring some authentic Kashmiri delicacies, we have picked some items from the menu. Take a look at them.