Viceregal Lodge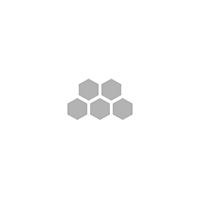 If you are someone who loves visiting places which are famous for its culture and history then the Viceregal Lodge is the place for you.
It is one of the best places to visit in Shimla as it has the most attractive architecture and history. History buffs will spend an amazing time going around this place.
The Viceregal Lodge displays exquisite and fine craftsmanship of the various designs and styles from the British period in India.
This place is also popularly called as the Rashtrapati Niwas. It is situated in the observatory hill and once it was a residence of the British Viceroy who was then ruling in India.
Today, it has become a wonderful museum. It showcases many photographs, paintings, texts and many more items from the bygone era. Visiting the Viceregal Lodge can help you gain a lot of knowledge about the history of your country.

The Main Attractions In Viceregal Lodge

Sightseeing, picnic, educational your, photography etc.