10 Thailand Beaches That You Shouldn't Miss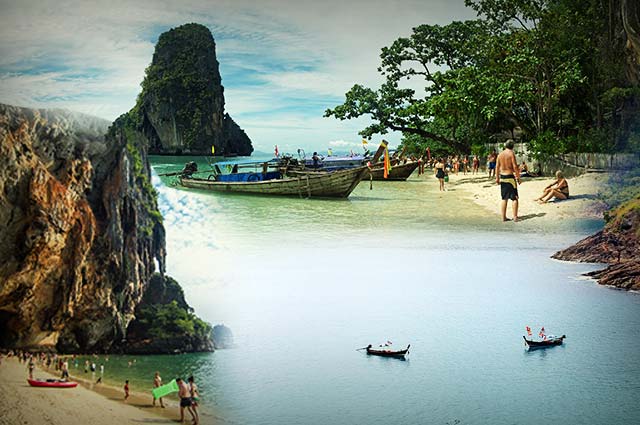 "You know, it's been really long that I've been to the beach. I miss its pious ambiance, mushy sands, the massive water body..."
"Do you know about that beach? It is a jaw-dropping spot and trust me, you'll forget that there's any word called 'stress' in life. Better go there someday."

These kinds of statements have been heard by many of us. Beaches are truly an amazing destination where you can kick the stress and relax by forgetting all tensions. The mushy golden-white sands, calm waters, towering trees, cliffs, beach shacks, hunks & beauties, and beach sports- doesn't that make you give a double thumbs-up if someone defines a beach?

Let's talk about the beaches of Thailand. Renowned for its natural beauty, Thailand is a country in Southeast Asia. It is a foremost choice for the sizable populace for vacationing, especially due to the presence of beaches. So, how many of you have been to the intriguing beaches of Thailand? There will be multiple answers to this simple question. The beaches of Thailand are known for their, oops! This is too much for now. Keep reading ahead and you'll come to know about some amazing beaches in Thailand.