12 Arresting Hill Stations In South India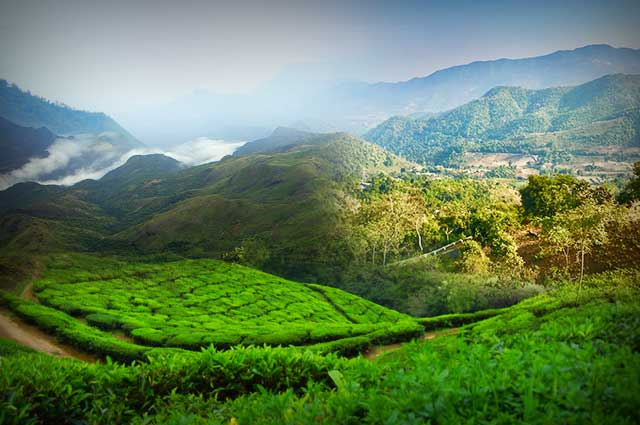 Hello to all our readers. Once again, we are back to tell you something special about our country. Without wasting the precious time, lets come straight to the point.

What knocks on your brain doors when you hear about South India? Most probably, the answers will include a rich culture, astounding temples, amazing dance forms, Ayurvedic massage, the veteran actor Rajnikant, soft idlys and tangy sambhar etc.

Surprisingly, there are very less that came up with hill stations. Dont get surprised because the southern part of India is also known for the beautiful hill stations. Yes! And these hill stations are visited by thousands of people throughout the year. The hill stations of South India are known for their tantalizing beauty. For your ease, we have shortlisted 12 beguiling hill stations that are worth visiting.