12 Evergreen Hill Stations In Kerala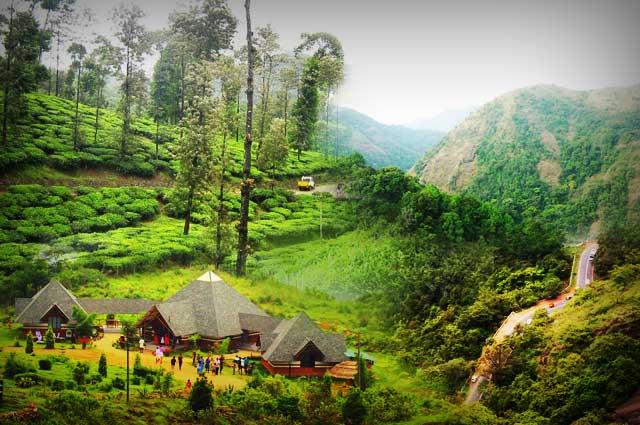 Halea readers! Oh, ok. Halea means Namaste in Malayalam. We arent learning Malayalam, but yes, we tried speaking a few words. So, you might be getting a rough assumption of what is our topic of the day? Since it involves Malayalam, it would be about South India and most probably, Kerala. Yep, youre right. It is about Kerala.

Tagged "God's Own Country", Kerala is an intriguing Indian state located in the Southern Hemisphere of the country. Alright, so tell us what image comes into your head when you hear the name of Kerala? Many of you might answer coconut groves, Malayali people, lungi dance, Ayurvedic massage etc. Well, lets remove the stereotyped image of Kerala from our minds.

The state of Kerala is a great holiday destination and is swarmed by thousands of people across the year. The sole reason is the beauty of the place that seduces the avid travelers and holidaymakers. It isnt about the mushy beaches but, there are charming hill stations as well. We have made a short guide of some alluring hill towns in Kerala. Read on and gain more information about them.