14 Best Honeymoon Destinations In Asia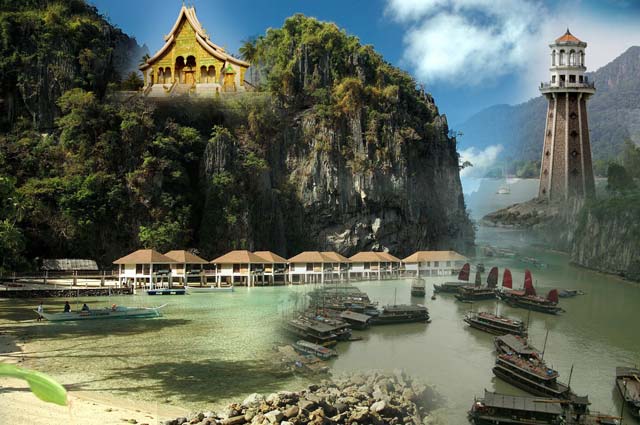 After months of hectic planning for the venue, menu, attire, and other things for the big wedding day, every couple wants to fly away to a romantic and beautiful place to de-stress and enjoy the most awaited trip of life. They want to celebrate the communion of their love in a place that oozes with love and romance. Asia as a honeymoon destination has diverse options to suit the whims of all the honeymooners. From the quaint beaches, exotic islands archipelago and unexplored tropical trails to fascinating cultures, wild jungles, and a bevy of romantic activities, Asia will grasp the fancy of every couple.

The honeymoon destinations in Asia offer the ultimate flexibility of personalizing the getaway as per the romantic fantasy of the lovebirds. The icing on the cake is served when couples realize that honeymoon in the largest continent of the world can be tailored to suit any budget. Be it a wallet-friendly honeymoon, or an ultra-luxury one, the newlyweds can find a honeymoon destination for any budget. That said; here are the 14 best honeymoon destinations in Asia that will be the best setting for your love to blossom.