5 Fabulous Destinations for Rock Climbing in India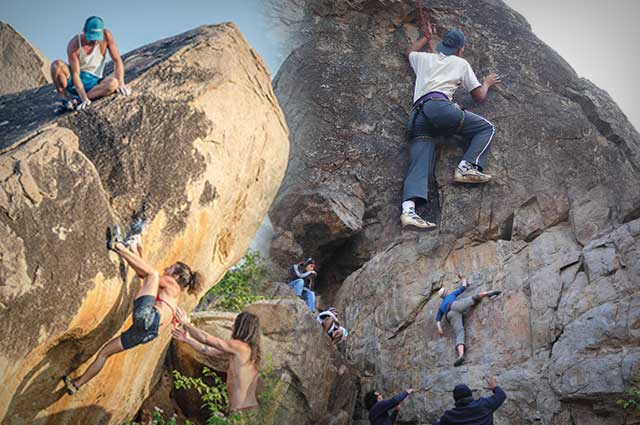 There are different sports and ventures we all love. Each venture has its own thrill and it proves either fascinating or less fascinating. One such venture that has gained an immense fame is rock climbing. Yes, it is the activity where an individual climbs the rock with some apprentice as a support.

Rock climbing is an amazing activity. It involves a lot of stamina and enthusiasm. Across the globe, people are crazy for this activity. This enthusiasm has infected the people of India as well. The venture of the rock climbing can be enjoyed in the various states and cities of India.

The zealous adventure aficionados between the ages 19-40 can experience the thrill without any hesitation. However, the ones having some serious health issues must abstain from rock climbing. As youll read on, you will get to know about some places where this thrill can be experienced. Oh yes, weve also mentioned their tariffs.