A Short Guide To Port Blair Tourism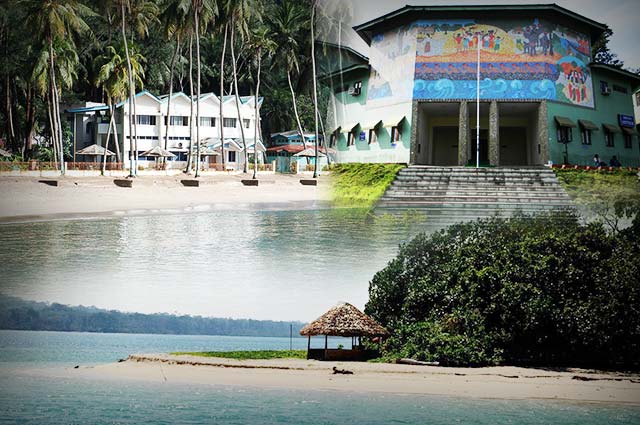 Hi, Readers!
There are umpteen holiday destinations in India. All the directions are dotted with numerous wonderful tourist-places that are flocked by holidaymakers across the year. Right from the mountains of Leh-Ladakh to Dhanushkodi and from the Rann of Kutch to the meadows of Arunachal Pradesh, people have plentiful options for vacationing in the direction and corner of their choice.

Repeating the magical spell, "This Time, it's about" holidaying in the capital of the Andaman archipelago, Port Blair. A calm and quaint city in the archipelago of the Andaman, Port Blair is an amazing tourist destination. It welcomes the vacationers throughout the year. From here, the holidaymakers embark the journey to the enchanting Andaman Islands for spinning some moments that will be cherished for the rest of their lives.

Port Blair does offer some notable attractions to tourists and from a jam-packed list of the must-see places in Port Blair, we've chosen some names. Read on and know about them.