Not to Miss 15 Most Elegant Places to Visit In Arunachal Pradesh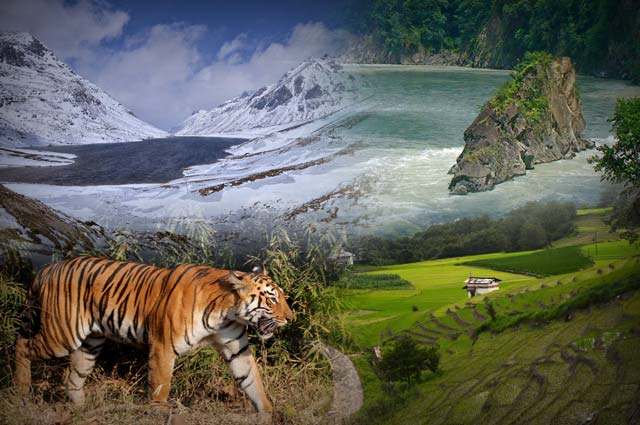 Some places are so heavily loaded with the beauty of nature that everyone who visits that place feels that Mother Nature has shown some extra kindness to that location. Similar words and thoughts come out of the heart when an individual pays a visit to Arunachal Pradesh. It is surrounded with the mighty mountains, emerald green meadows, beguiling waterfalls and calm villages.

Positioned in the belt of the Himalayan Range, Arunachal Pradesh, as we all know, is one amid the 29 states in India. It lies on the North-Eastern side of the country and is a major tourist attraction. Referring it as natures bounty is entirely right and will fetch you full marks because as we said earlier, Mother Nature has shown some extra kindness on this state.

In Arunachal Pradesh, there are various meadows, hillocks, sanctuaries, monasteries, and much more that are awe-inspiring. Moreover, Arunachal Pradesh is also tagged as a perfect honeymoon destination in India for the couples that dont have a huge budget. Since enough of talking is done, its time to take a look at some places that weve shortlisted for you to visit in Arunachal Pradesh.