The Royal Indian Princess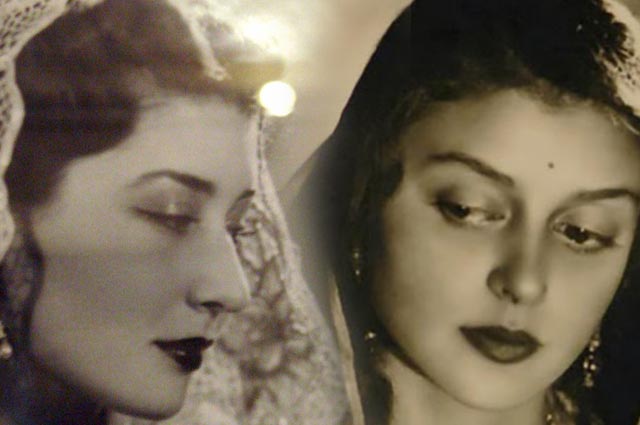 "She Came-She Conquered-She Went"
With term "princess" we visualize a beautiful, elegant, powerful, witty, and fierce female. The history of India has the names of the princesses that not only ruled the territory but, conquered the hearts of the people in various ways. Right from their style statement to the treasuries owned by them, a lot of things were praised. Though the monarch rule vanished long back as soon the country gained independence, there existed many royal families that followed the same traditional trends for a prolonged period of time.

Till date, such royal lionesses are remembered for their regal style and other social activities. They contributed to the welfare of the society, reached the Indian Parliament and ran the government, and even got featured in the international fashion magazines! All in all, the Indian royal princesses were the byword of all the things that you can imagine in praise of a self-dependent woman.

Even the B-Town is a fan of such beautiful princesses. Historical movies that revolve around the life of a princess are often made by the makers. The latest examples are Deepika Padukone starrer 'Padmavati' and another upcoming movie 'Manikarnika' that features Kangana Ranaut in the leading role. Even the big fat Indian weddings show a glimpse of the bride's attire that resembles a princess's wear. Yeah! We know that many of our female readers own such attire that makes them look like a princess.