Top 12 Most Popular Places to Visit in Aurangabad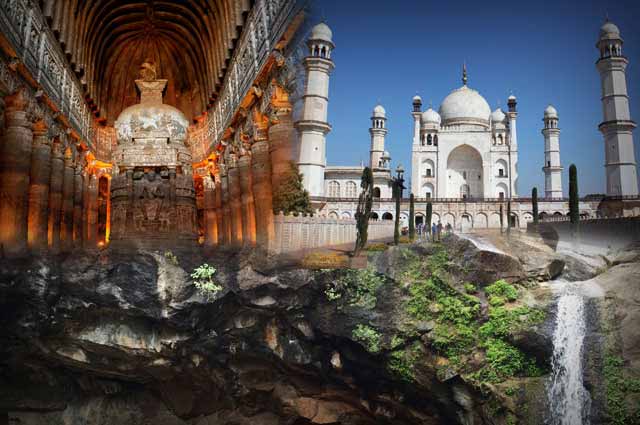 Renowned for housing the marvelous attractions, the city of Aurangabad is a beguiling destination located in Maharashtra. It is beckoned by the murky and exquisite hills of Western Ghats. This city served as the authoritarian seat of the Mughal emperor Aurangzeb in bygone times and bears his name. During his reign, he contributed a lot to the welfare of his empire and people. Thus, the gruesome ruler was also affectionate.

Enough of history, its time to explore different places will tell you more about the history of such historic places. Whether theyre mausoleums, dargahs, caves, museums, gardens, or sanctuaries, you will get to know about the compelling stories and legends that are associated with them. Theres a reason why people from the different directions of the country swarm to these places. We feel that you should know those reasons, so this quick guide will help you in knowing about those reasons.