Top Casinos in Goa You Should Visit Once in Lifetime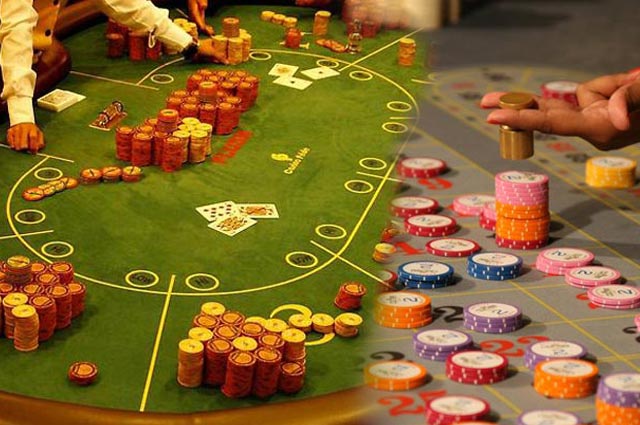 Goa is the renowned jamboree capital and people are always ready to visit there. Its beaches, clubs, resorts, and the parties lure holidaymakers. Ok, enough of the same image of Goa. Lets talk about something that reflects class instead of swag.

Apart from parties, booze, and the nightlife, Goa is well-known as the place where gambling is legal. Yes, thats true. The sound of the roulette wheel spinning, cards being shuffled, levers of the slot machines being pulled whilst the beautiful dancers wearing fancy attires entertain the guests- this is an apt image of the casinos.

Honestly, not everyone wants to spend some leisure time on the virgin beaches of Goa. Some want to take the chance either to spin the roulette and double the sum of money or to get wise in a single night. So for a classy enjoyment, we have compiled a list of must-visit casinos to try your luck next time you visit Goa.