15 Awesome Places That You Need to Visit Near Chennai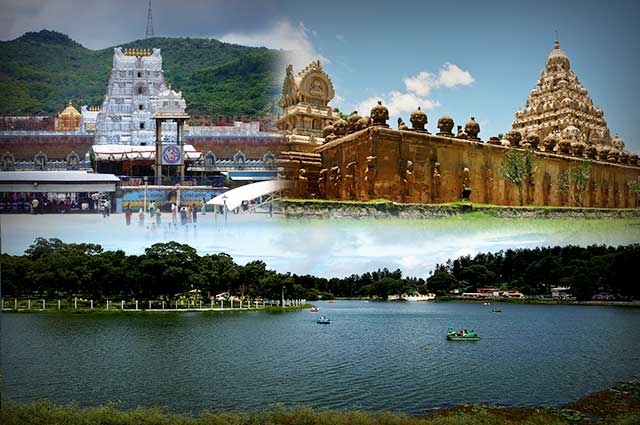 Sleeping on the shoreline of the Bay of Bengal, Chennai is the capital city of Tamil Nadu. One of the metropolitan cities, it is the fourth largest city in India. Here, an individual gets to see the astounding blend of culture with modernism. As far as the cuisine of the city is concerned, it is simply finger-licking good. People hog on the dishes like the uttapam, idli, sambar, rasam etc.

And now, well talk in our way i.e. the must-visit place near Chennai.

The city of Chennai is ornamented with numerous tourist attractions. There are different places like ancient monuments, temples, forts, hill stations, beaches etc. that witness a huge footfall across the year. Whether it is an old individual or a youngster, a short expedition or a honeymoon holiday, if it is spent at the places near Chennai then each moment is worthy. Thus, heres a small list of the places that you should see around Chennai.