53 Best Places to Visit Near Delhi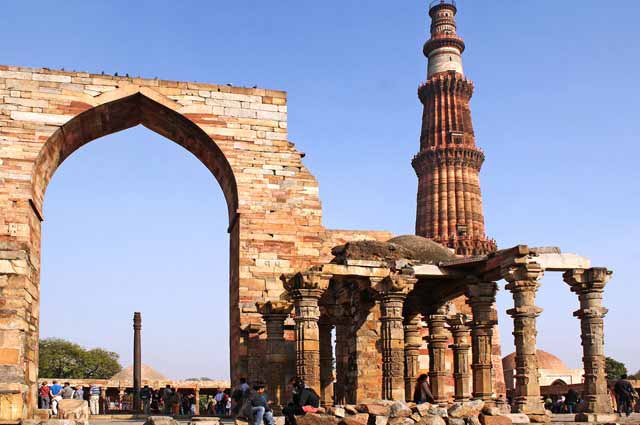 "The World is like a book, every place tells you a new story. And if you dont travel, its like reading the same page again and again."

Well quoted! Travelling serves the soul as food serves the body. After every short distance covered, one can observe a change in the lifestyle, accent, and language of people. This is because we are all so different, yet the same. True, one can see the places in pictures, but experiencing it yourself is a total bliss.

Here is a list of places you must visit at least once if you live in or near Delhi.