9 Most Beautiful Islands of India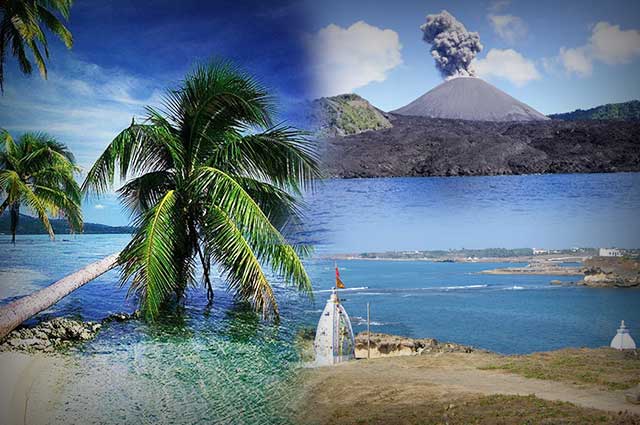 And we are back with a bang and a new topic to talk about. Lets begin with it. So tell us what image appears on the head when you hear the word island. Most probably, a substantial number of our readers will say that a place where the slushy shoreline kisses the blue waters, the virgin warm sands with the towering palm trees, rocky cliffs, lip-smacking seafood, playful water activities, chumming on the beach etc. right?

We dont think that theres a need for us to define an island. Coming directly to the point, in the present day scenario, an island is seen as a blissful escape. People, from all over India, swarm to islands in order to rejuvenate the senses. After all, hitting the beach each time is mainstream.

Thus, we have shortlisted some beautiful Indian islands that will surely become your apt holiday destination. Take a look.