Brief History of India Gate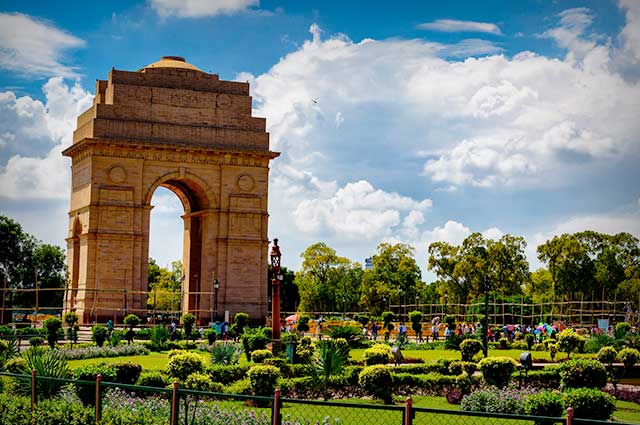 Jai Hind, Indians. Previously, we toured the numerous holiday destinations, gained some knowledge about the cars with a lightning speed, beautiful ladies, and much more. This time, weve thought to shift the flavor. As the gala day in the Indian history is approaching, the Independence Day, weve decided to roll a short film for you. The star of the movie is none other than the honorable India Gate.

Constructed decades ago and standing at a height of 42 meters, India Gate is a remarkable monument in the capital city of India. This archway stands on the eastern end of Rajpath and is an amazing site of interest. The aura of India Gate is really strong, especially when you talk about patriotism. Seeing this grandeur evokes a sudden spark of patriotism and the hand itself rises to salute it.

For the rest of the world, it might be a monument in India but for Indians, it is a great pride. Every individual takes pride in seeing India Gate. So, here the film rolls for you.