The Magnificent Temples of Varanasi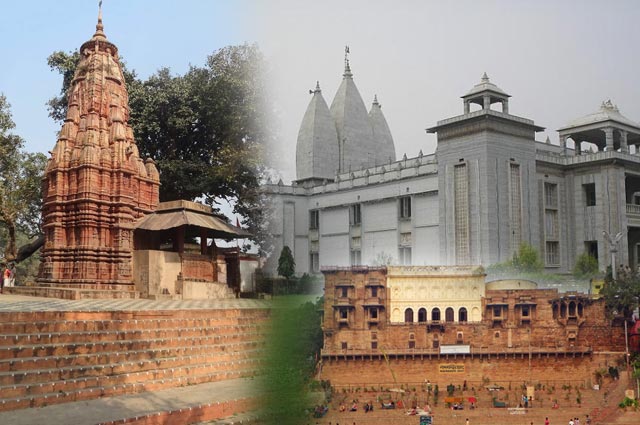 One of the world's most aged and continually inhabited cities, Varanasi is a significant pilgrimage site, mainly for the devotees of Hinduism. Called by many names, including Kashi, Banaras, Anandvan, Mahasmashana, and Avimuktathis, the city has a legendary sacred river flowing through it, The Ganges. The holy city houses many ancient temples and shrines and is visited by thousands of visitors, who seek spiritual solace. Renowned for its silk saris, confectioneries, and Indian classical music & dance, Varanasi is a sanctified city for many religions.

Here goes some important information about the temples in Varanasi for a well-planned trip to the holy city.