Top 15 Places To Visit In Kandy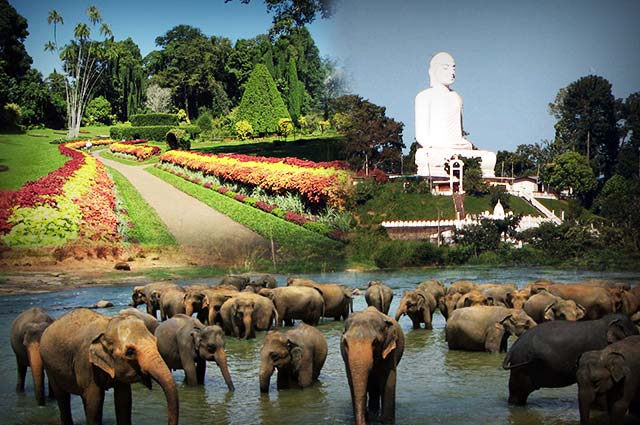 Sri Lanka is an amazing island nation in the Southeast region of Asia. It shares a lot of similarities in terms of cuisine, culture, and tradition with India. It is also seen as a major travel destination for spending the holidays, especially the honeymoon.
But which part of Sri Lanka can be a great choice for vacationing? Well, you do not have to ponder over it. We have brought a compelling destination for you to visit and spin indelible moments.
Kandy is a big-ticket name and most-preferred holiday destination in Sri Lanka. Dotted with the intriguing places like the ancient palaces, shrines, plantations-gardens, sanctuaries, waterfalls etc., it serves as a beatific holiday destination. Its exquisite surroundings, blest with a serene ambiance, advocate for it being a major tourist attraction. Thus, in order to make your expedition convenient and memorable, we have enlisted some not-to-be-missed stopping points that you should explore in Kandy.