20 Must-Visit Historical Places In India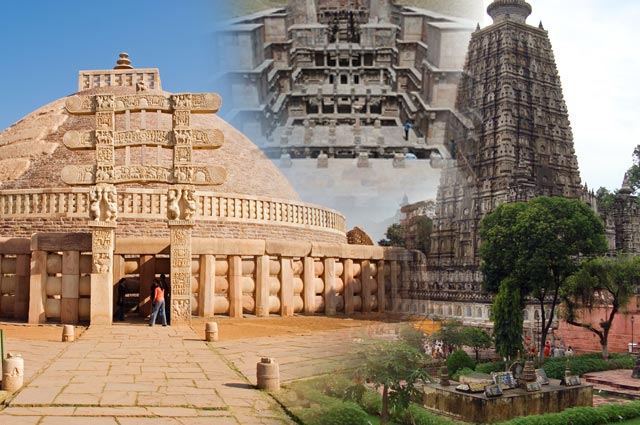 Let us all admit, India is a magnificent nation. In the previous times, it was ruled by the various clans that belong to this country as well as by those who came from another part of world. During their reign, a lot of edifices were built that depicted the valor, strength, sensuality, love, religion, and the great skills of the ancient craftsmen.

Whether it is a fort or a minaret; a cave or a memorial, it is guaranteed that an individual will be surprised to see all of them standing on the soil of this country since ages. All the monuments have witnessed the times changing.

People from different states and countries flock to these historical/heritage sites on a large scale to admire the affluent structural design of such marvels. And yes, that's done by paying a minimal charge!

So, readers, get ready as we take you on a small trip back in time when there was no Wi-Fi, no mobiles but something that still has the charm of catching your attention. We're sure that you'll enjoy this time travel!