List Of 12 Most Haunted Places In Delhi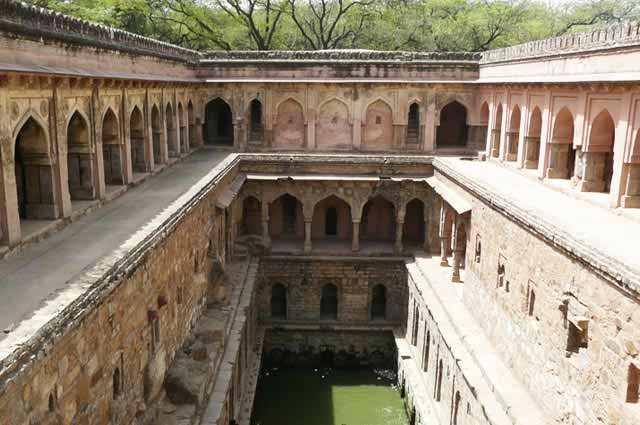 Image Source : Wikipedia
And then, Tina suddenly heard a thump and moved towards the stairs to check from where the sound was coming. As she climbed the stairs to reach the attic, the lights went off. In the fainted light of the lightning, she saw an apparition making its way to her. But, before she could move a step, the spectre was closer and ready to take over

Did the story scene give you goosebumps? What if we tell you its not a story, but a real case!
Do you believe in life after death? Ever felt their presence or perspired cold as you watched them lights flicker for no reason? How many times did you check for the monster under your bed or woke your mom up in the middle of the night to lead you to the loo?

Theres a strange curiosity we all share to know about the afterlife and hearing about the urban legends entices the adult as much as it scares the heck out of a kid. Ghost stories and related instances have excited all of us and at least once in our lives, we have all planned a trip to a haunted place in delhi with our friends. So, if you live in Delhi, you will now know where to head.